Brabalas blogger program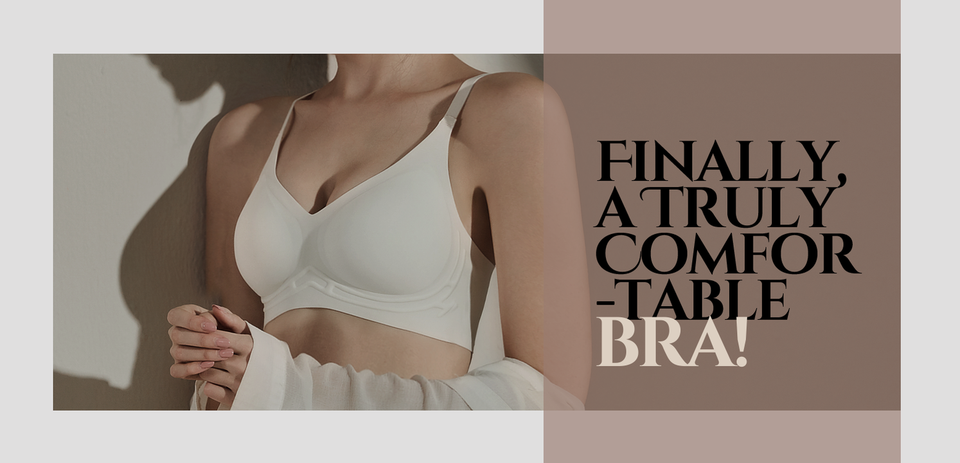 Brabalas fashion bloggers program
Do you want freebies and referral rewards?
If "Yes"! join us !
Please send an email at blogger@brabalas.com or collab@brabalas.com and introduce yourself and a link to your social media channel or blog, we will reply to you soon.
Requirements: Female fashion influencers aged: 18~45, with Instagram/Youtube/Tiktok followers over 1000 and good content matching our brand.
Collaboration Policy:
1. Choose your favorite clothes and tell us.
2. Send clothing for Free -- Receive -- Shooting.
3. When posting on your social media, such as Instagram, Facebook, Pinterest, etc, please tag us(@barbalas_official), or put item link(s) or the link of the home page (www.brabalas.com) on it.
4. Brabalas reserve the right to collect photos of your posts and may use them for commercial, if you do not agree, please inform us in advance.
Referral rewards:
Sign up and join our affiliate program
Get a 10% commission per sale when customers purchase using your referral link.
How does it work?
1. Post: Copy your link to post to social media.
2. Customer Purchase: The purchase makes through your promotion link.
3. Record Order: affiliate platform records the purchase and order information.
4. Confirm Order: The purchase is confirmed.
5. Get the commission

Contact us:
Email: blogger@brabalas.com
DM Instagram

: @brabalas_official