Which is better, seamless bra or wired bra?
Jul 22, 2022 by Brabalas
More than 86% of women are facing the problem of comfort when wearing bras. Wired bras with steel wires have gradually been unable to meet women's pursuit of healthy and comfortable feelings. The seamless bra, which is known for its comfort, has been rapidly increasing in the US market recently. This article compares wired bras with seamless bras, and we hope this can help more women choose the right bra.
①Wired Bra VS Seamless Bra —— Wired or Not
Wired bras often use wires to support the breasts. But after wearing it, you can feel steel wire bring restriction to the body. The seamless bra has no steel wires, and the innovative Jelly Strips™ can also support the breasts without causing pressure on the breasts, which is more conducive to maintaining the health of the breasts.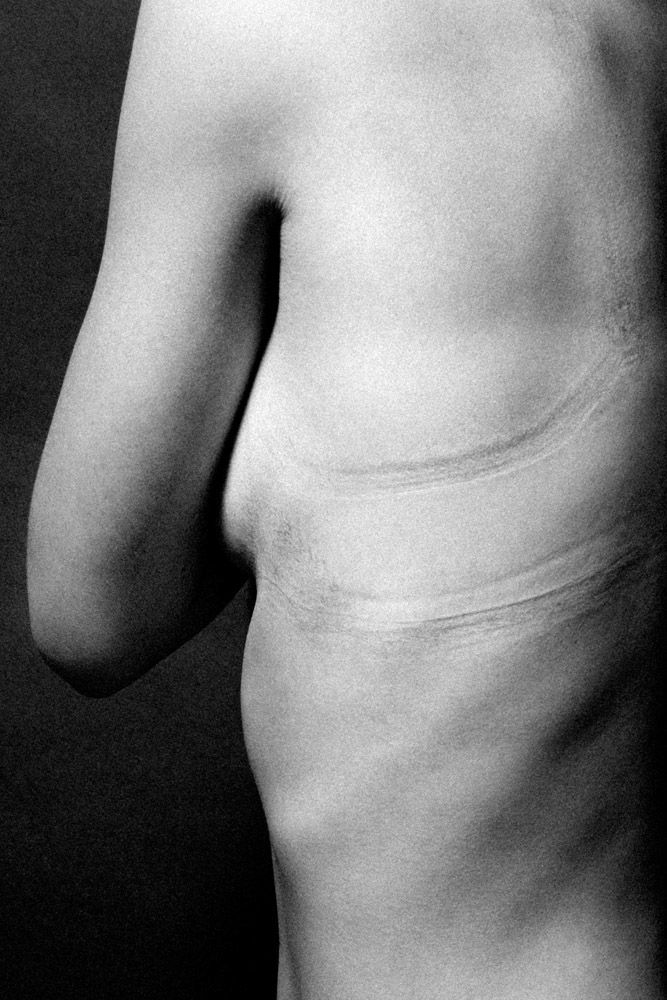 The image shows how steel wire "restricts" the body
②Wired Bra VS Seamless Bra —— Thickness
Wired bras tend to make breasts appear fuller by increasing the thickness of the pad. The thick pad makes the bra very airtight, making many women feel stuffy in summer. Seamless bras use breathable, stretchy fabrics to better fit breasts of different shapes, improving comfort and beauty at the same time.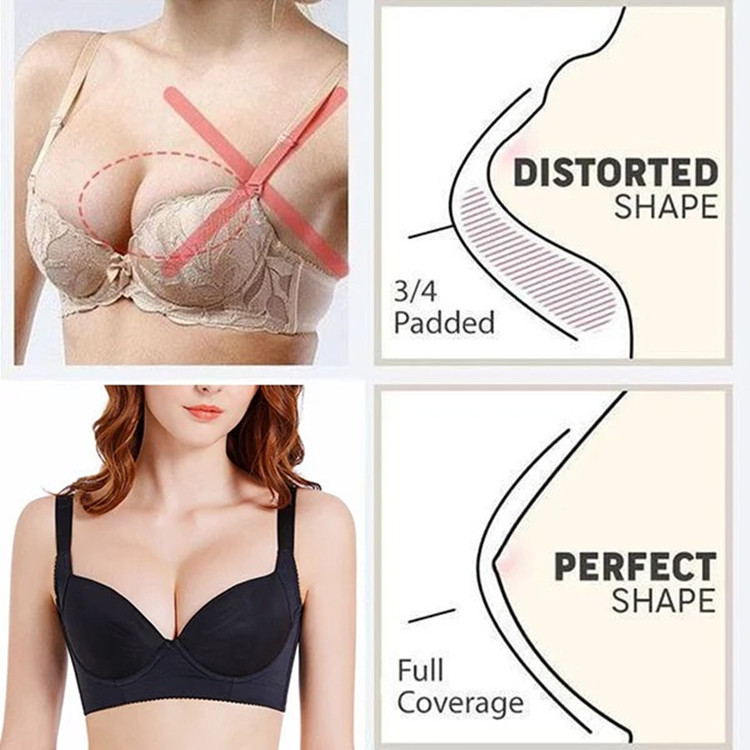 ③Wired Bra VS Seamless Bra —— Fabric Comfort
When choosing a bra, be sure to consider the smoothness of the fabric. Wired bras generally use relatively rough TC as the fabric, and the friction with the skin will make people feel uncomfortable. Seamless bras usually feature a smooth polyester-spandex blend for better flexibility and breathability.